Department of Obstetrics and gynecology
Introduction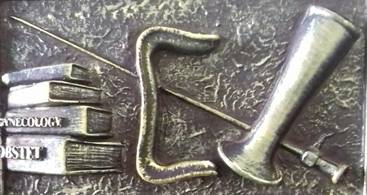 We want all women to know that " We provide complete women care"
The department of Obstetrics and gynecology is committed to Provide the quality care to women in every stage of her life.
It could be contraceptive or fertility advice, care during after pregnancy, or treatment for menopausal symptoms.
We will be with her every step of the way .